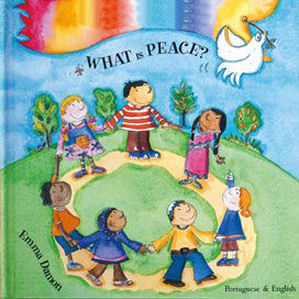 Add to cart
What Is Peace?
Item#/ISBN:1844447316
Price:$15.50
Language:Gujarati/English
By:Damon, Emma

Subject:Picture Book, Lift-the-Flap

Description:
Peace is giving... not taking. Peace is listening... not arguing. Peace is friendship... not hate. And peace is many more things... Includes a Peace Poster full of useful facts to put on the classroom wall.
---
In stock - will be sent in 1 to 3 business days
---
This item belongs to following categories: