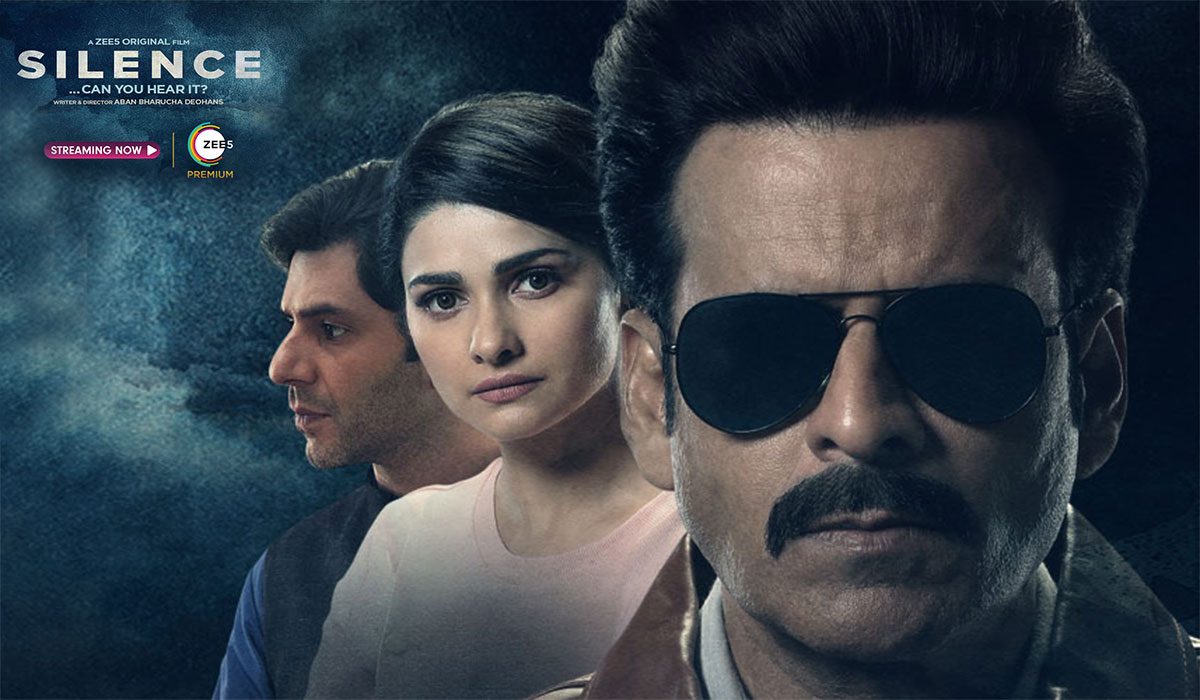 Silence...Can You Hear It?
Item#/ISBN: 619660125345
Price: $24.95
Language: Hindi
Starring:Manoj Vajpayee, Prachi Desai

Year:2021

ISBN:619660125345

Directed by:Aban Bharucha Deohans

Duration:161 Mins

Description:
When everyone is hiding the truth about Pooja,, the daughter of retired Justice Chaudhary, is found murdered under mysterious circumstances, ACP Avinash Verma, a narcotics officer is roped in to investigate this high-profile case. Justice will thrive despite the silence. A murder mystery that will keep you guessing till the end.
---
In stock - will be sent in 1 to 3 business days
---
This item belongs to following categories: